Monchengladbach stun Bayern to enter German Cup last 16******
BERLIN, Oct. 28 (Xinhua) -- Bayern Munich were knocked out of the second round of the German Cup for the second successive year, after a faultless Borussia Monchengladbach side whitewashed the German giants 5-0 on Wednesday.
The Foals established a three-goal lead within 21 minutes before a quickfire second-half brace from Breel Embolo put the game to bed.
Borussia made a fairytale start in front of their home crowd as Kouadio Kone latched onto Embolo's assist from close range to beat Bayern goalkeeper Manuel Neuer with less than two minutes played.
The hosts should have doubled their advantage in the ninth minute, but Jonas Hofmann missed the target with only Neuer to beat. Two minutes later, Neuer was called into action once again as he had to tip Embolo's dangerous effort over the bar.
Bayern were visibly shocked and had to suffer another setback with 15 minutes gone as Ramy Bensebaini slotted home following a combination with Hofmann to make it 2-0.
To make things worse, Bayern conceded a penalty in the 21st minute when Lucas Hernandez fouled Embolo inside the box. Bensebaini stepped up and made no mistake to make it 3-0 from the spot.
Bayern first clear-cut chance came 35 minutes into the game as Leon Goretzka's long-range attempt forced Yann Sommer into action for the first time.
After the restart, Bayern tried to take the upper hand, but things went from bad to worse in the 51st minute as Embolo had enough space to control a long ball between Bayern defenders Hernandez and Dayot Upamecano before nutmegging Neuer from the edge of the box.
Embolo remained in the thick of things and wasn't done with the scoring after Luca Netz's through-ball allowed the Swiss international to overcome Neuer for the second time in the 57th minute.
Bayern tried to respond but was never able to do any damage to Monchengladbach's well-positioned defense. The Foals stood firm for the remainder of the game to inflicted a heavy defeat.
"This is one of those nights you will never forget. We played very, very well and outplayed Bayern. And that is, something very special. I think we really impressed Bayern tonight. They really had no answer over 90 minutes," Monchengladbach's sporting director Max Eberl said.
With the result, Bayern Munich can now fully focus on the UEFA Champions League and the Bundesliga. Meanwhile, Borussia advance into the last 16.
Elsewhere, Bayern Leverkusen also crashed out of the German Cup after losing 2-1 to second division outfit Karlsruhe.
Bochum booked a place in the last 16 after beating league rivals Augsburg 5-4 on penalties.
Union Berlin needed extra-time to see off resilient third division side Waldhof Mannheim 3-1, and Anthony Modeste's second-half brace secured Cologne a 2-0 win over Stuttgart. Enditem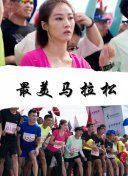 湖北一村支书一家5口遭人杀害 凶手逃亡时疑再致2人死亡******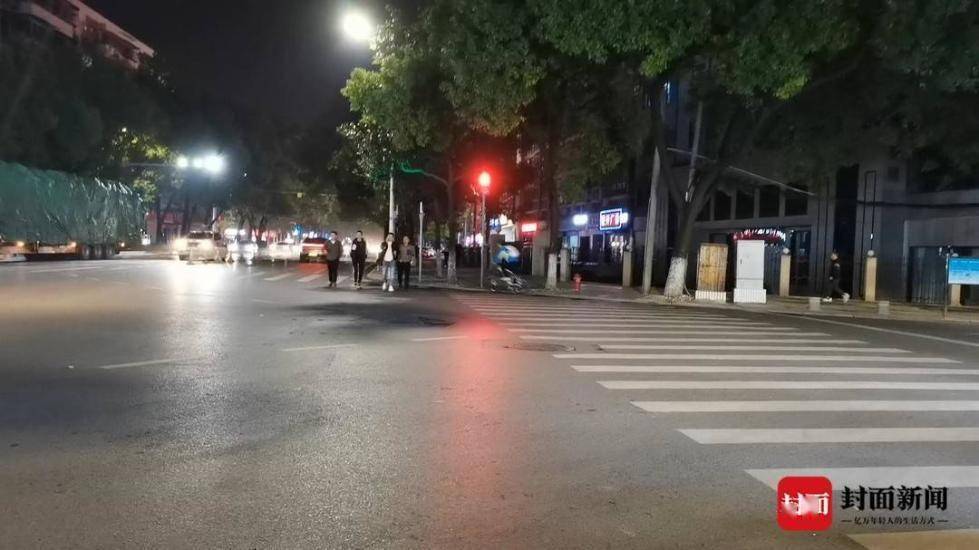 红绿灯下的路口是抢车案发现场
惨案突如其来 老支书一家五口遇害
张林告诉封面新闻记者,两家人只有一墙之隔,当晚7点多天已黑透的时候,看到一个30多岁的男子走进哥哥家,叫了一声"张书记,找你有点事",他以为是来办事的。
"20分钟左右他出门离开了,期间没听到异常动静。半夜的时候,本家兄弟找他帮忙拖鱼,打电话没人接,就去敲门,推开门发现老两口倒在堂屋,小儿媳抱着孩子倒在楼梯道,楼上屋里大儿子的俩孩子遇害,其中一个还有气,后来被送医院了。"张林说,他被叫醒才知道出了大事,赶忙报了警。
村民称,张某红之前一直担任村里小组长,负责防汛工作十多年,任劳任怨深受村民认可,一年前因村委书记空缺,他被临时推选为代理书记,今年因年龄关系即将退休。"老两口对人蛮热情。书记平时看到外出打工的年轻人回村,都会亲热地打招呼,我们有啥事也都喜欢麻烦他。她老伴前两天还说,下个星期要给孙女摆周岁酒。"
多个村民表示,想不到会跟谁结下深仇。"凶手应该不是我们村里的,今天听说这个事后,大家都不认识他。"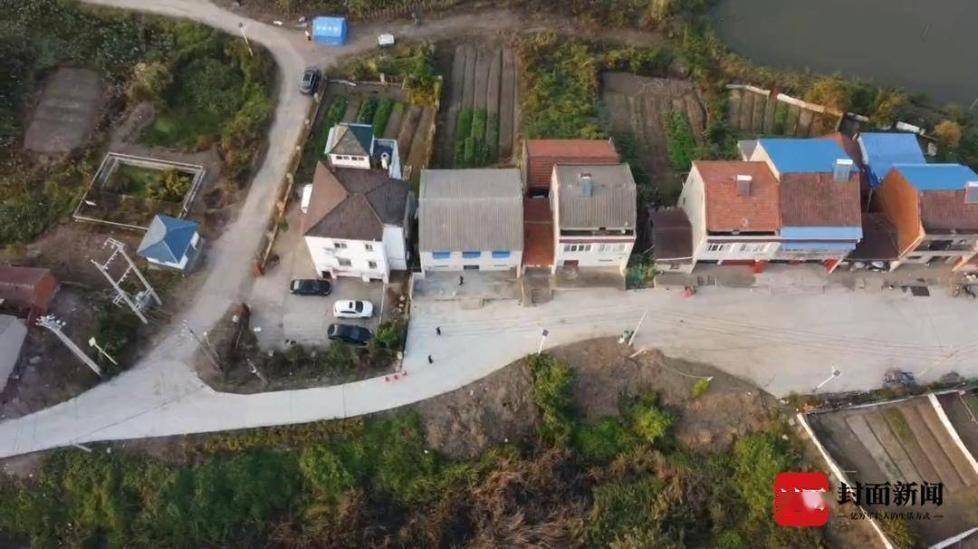 罗汉村案发现场还有侦查人员工作
凶手逃亡途中疑似抢车再行凶 遇难者朋友叹息"很好一个伢可惜了"
据悉,殡仪馆共接到事件相关的7具体遗体,除了张家五口,还有一位路人和一位小车司机。
"凶手作案后,凌晨四点多逃窜到了50公里外的城区,撞倒了一个路人,然后抢了一辆路边接私活的司机。"蔡甸城区一位居民介绍,凌晨4点多的时候,凶嫌撞人后一路慌张,车子撞在一家蛋糕店门口,然后发现对面路口一辆小车在等活,上前行凶后抢车逃跑。
封面新闻记者在事发现场看到,蛋糕店外的两台空调外机被撞坏,抢车路口地上还有冲水的痕迹。
"我刚刚才知道遇害的是小杨,太难接受了。好可惜一个伢,他见人就叫哥叫姐。昨晚11点多我俩还在案发路口聊天,我提前回家了。整个蔡甸,凌晨四点多还在跑的车子,就只有他了。"出租车司机王兵(化名)说,小杨30岁出头,平时为人和善,因为业务不同,经常把活儿介绍给出租车司机们,车上备用着工具,经常为出租车司机免费救援。
据知情人称,凶嫌抢车逃跑途中疑似坠江,目前案件还在调查中,当地警方暂未披露案情。
截至发稿,路人身亡是否与涉嫌杀害司机的嫌疑人有关以及村支书一家五口死亡案件的权威信息,封面新闻记者正向当地警方进行求证。封面新闻记者 石伟 武汉报道
【彩神2-官网👉👉十年信誉大平台,点击进入👉👉 打造国内最专业最具信赖的彩票平台,为您提供彩神2-官网用户登录全网最精准计划软件,APP下载登陆,强大的竞彩网上推荐!!】
(CIIE) Feature: Afghan carpet merchant eyes good business prospects at CIIE******
SHANGHAI, Nov. 5 (Xinhua) -- Hanging carpets with exotic, delicate patterns like blossoming flowers and stretching tendrils, Ali Faiz, a 27-year-old carpet merchant from Afghanistan, wrapped up his last preparations for the fourth China International Import Expo (CIIE), which opened Thursday night.。
Faiz had long been looking forward to the expo held annually in Shanghai. "When I bring the carpets here, I also bring the hope of people in my hometown with me," he said in fluent Chinese.。
Last year, he attended the CIIE for the first time, introducing his products to Chinese consumers. Not only had his products attracted lots of buyers, but he also got a chance to display and sell his products in the Greenland Global Commodity Trading Hub, next to the National Exhibition and Convention Center (Shanghai), where the CIIE took place.。
All these boost him to make up his mind to continue his participation in the expo.。
However, it was anything but easy for him to participate in this year's CIIE, and the shipment of the exhibits to Shanghai also went through difficulties, but he never wavered in his determination.。
"It is with great responsibilities that I am here this year." He added the carpets he sells come from more than a dozen towns in central and northern Afghanistan. Therefore, the CIIE was crucial to the livelihoods of many carpet-weaving families there.。
To better cater to the Chinese consumers, they came up with tailor-made solutions this year. Among all the exhibits in the booth, there were also some designed by him and handmade as a mark of friendship for China.。
"Personally speaking, I have studied and worked in China for seven years and the country has offered me educational and entrepreneurial opportunities," he said.。
Faiz said the name of his company is "BRARO" and means "brothers," and just as the name indicates, he strives to seek brotherhood and cooperation in China.。
"I have received bunches of attention and warmth at the CIIE and in China," Faiz said.。
He also hoped that the bilateral trade between Afghanistan and China could be further promoted, and more specialty products from Afghanistan exported to China. Enditem。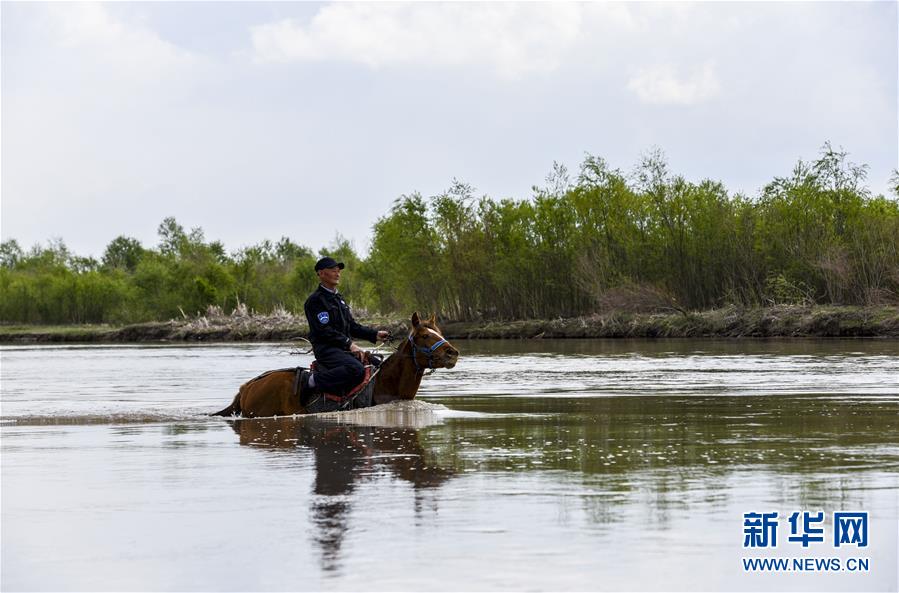 Japan to ban entry of new foreign arrivals to guard against Omicron variant******
Japanese Prime Minister Fumio Kishida said on Monday that the government will ban the entry of all foreign nationals in principle from Tuesday amid concerns over the new Omicron variant of COVID-19.。
Kishida told local media that the decision was made to avoid the worst-case scenario, adding that "It is a temporary measure until information about the Omicron variant becomes clear."。
Japan has already suspended the exemption for people who have recently been to any of nine African countries including Botswana, Eswatini, Lesotho, Malawi, Mozambique, Namibia, South Africa, Zambia and Zimbabwe.。
北京四中院依最高法新规认可一香港法院离婚判决
1.江苏人均GDP第一的城市,不是南京苏州
2.34岁阿黛尔告白黑人男友:肯定会嫁 还要生很多娃
3."康老虎"康虎振将军逝世,曾在自卫反击战中重创敌王牌师
4.新加坡候任总理:中美应警惕"梦游"般步入冲突